First Online Evaluation Workshop of SMARTiMONY Project
On 30 July 2020 at 18:00, after the Study Visit of SMARTiMONY, the Laboratory of Knowledge and Intelligent Computing-University of Ioannina organized via the Zoom Platform the First Online Evaluation Workshop, which is connected to the results of the Study Visit. 
This first Evaluation Workshop attended the Greek Partners, representatives of local associations, experts of cultural heritage and entrepreneurs of SMEs to fine-tune the onsite experiences acquired from the first Study Visit.
Specifically, the Project Partners and stakeholders conducted a brainstorming session and a front-end evaluation.  The participants were focused on the discussion about the criteria of the significance of the geolocations. The revaluation of the Study Visit experience led to a new road map about the 10 geolocations in Arta, which are being digitally utilized in the framework of the Project.
The following is part of the photographic material, collected by the First Evaluation Workshop: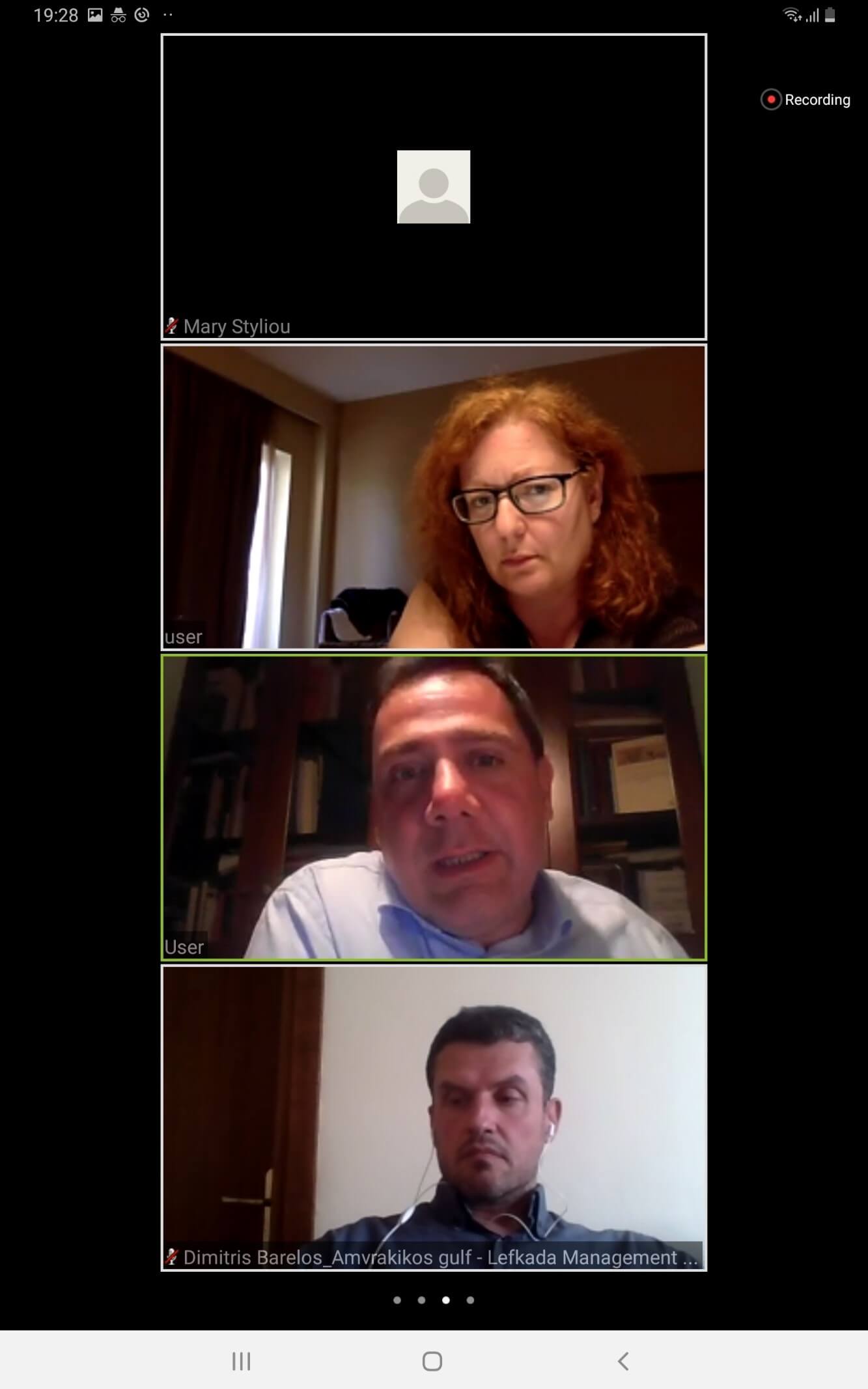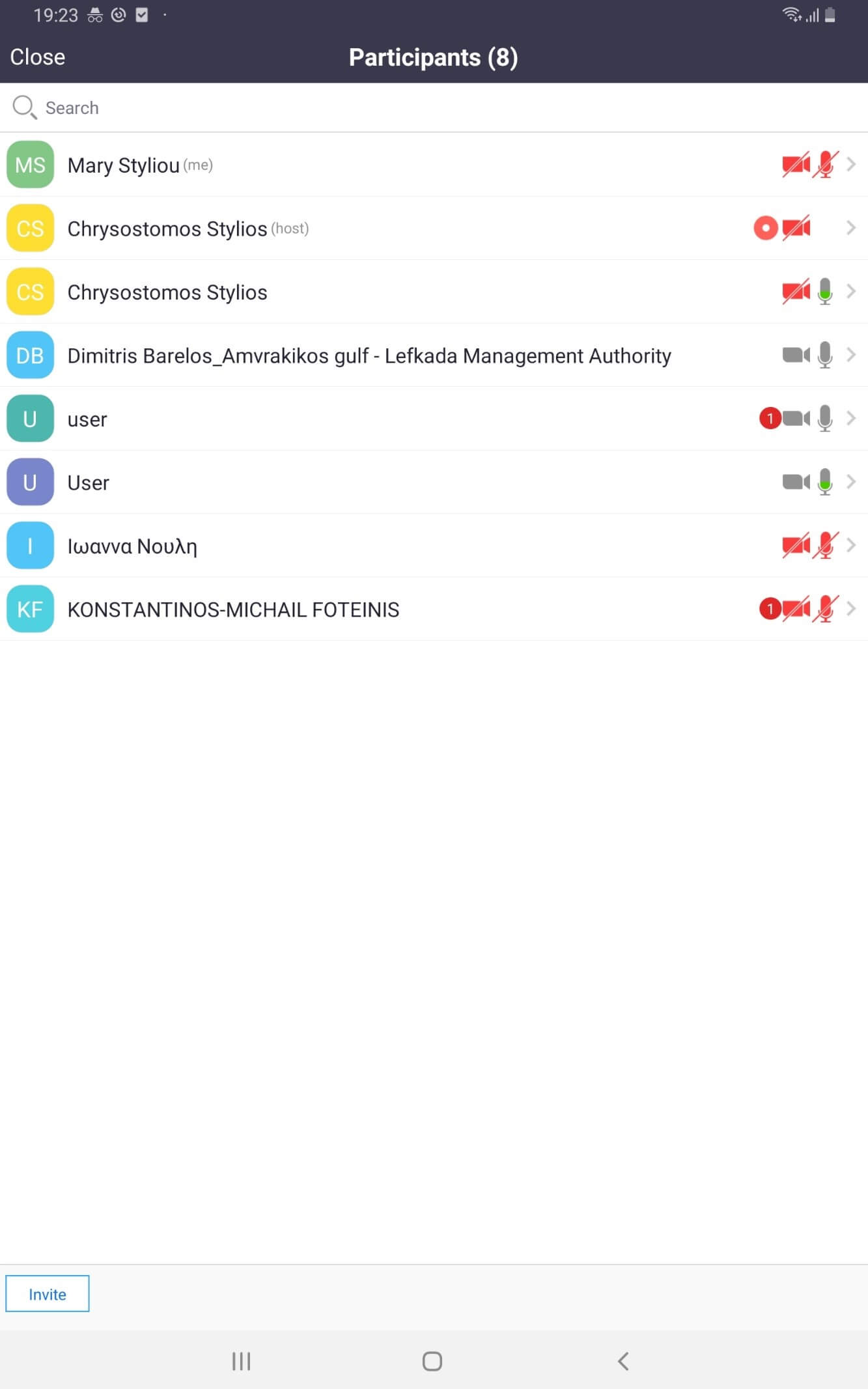 Previous
Next